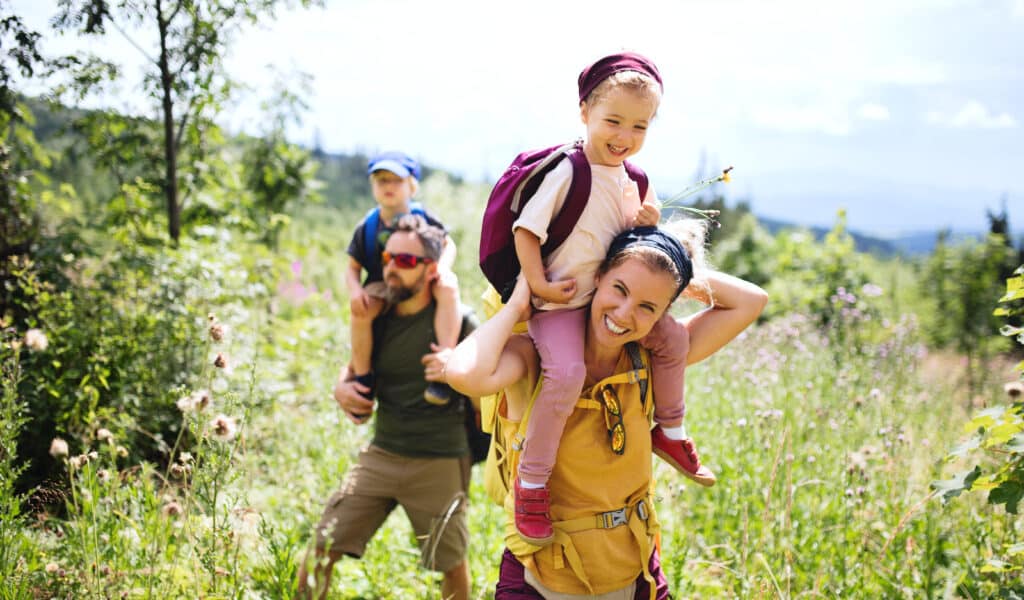 We are proud to be your one-stop show for these quality family dentistry services.  Our friendly team is committed to ensuring that every visit to LeFleur Dental Group is a positive experience.
Don't let a dental emergency keep you down. Trust LeFleur Dental Group for all your dental needs. We have the experience and knowledge to get you back to feeling like yourself in no time.
Are you unhappy with your crooked teeth or noticeable gaps in your smile? Do traditional braces seem too cumbersome or unsightly? Fear not, because there is an effective and discreet solution – Invisalign in Jackson, Mississippi!
When you smile, you're not just showing your teeth. You're revealing who you are. But if you're self-conscious about your teeth, you may hold back that outgoing, confident side of you. Here's where our restorative dentistry in Jackson comes in. 
A healthy smile is not only essential for aesthetic reasons, but it also contributes significantly to our overall health. Missing or damaged teeth may lead to further problems such as gum disease or infections.
Have you ever dreamed of having that perfect Hollywood smile but felt like you weren't born with it? Thanks to technological advancements and our innovative cosmetic dentistry in Jackson, MS, you can now achieve that brilliant and confident smile you have always wanted.
When it comes to having a perfect smile, it can be challenging to achieve without a bit of help. Thankfully, our dental veneers in Jackson, Mississippi, provide a solution for those looking to improve the appearance of their teeth.
A beautiful smile can leave an incredible impression and boost self-confidence. And one way to enhance your smile is by opting for LeFleur Dental Group's Glo Teeth Whitening in Jackson, Mississippi.
A smile can say a thousand words. But what if you don't feel confident enough to smile in front of others? It's time to transform your smile with a smile design in Jackson at LeFleur Dental Group.